Thank you for visiting
Cruise & Travel Masters
We are 40 agents specializing
in luxury cruises, river cruises
and vacation travel across the globe.
Our Experience Says It All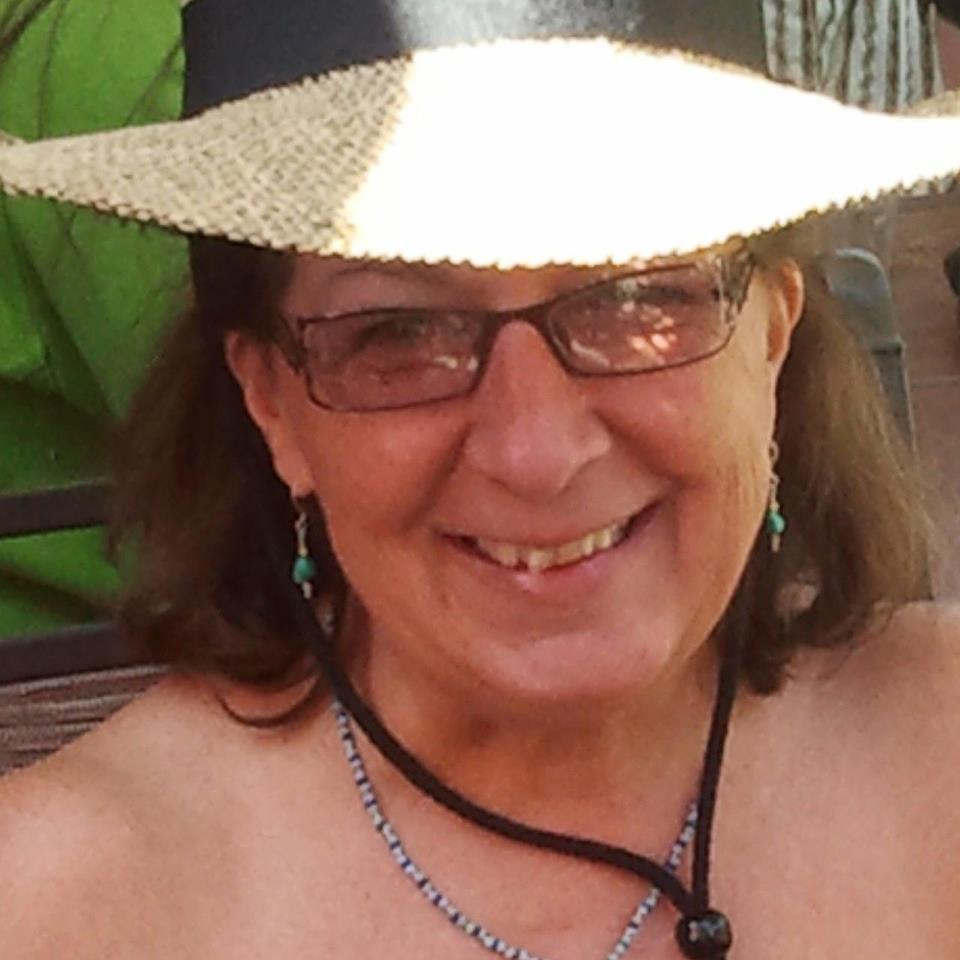 By capitalizing on years of personal experience and trusted relationships with companies from around the globe, our agents save you time and energy while providing incredible value for your vacation dollar.
We will plan every component of your next trip in one enjoyable visit. Our Travel Professionals take the time to get to know your interests and lifestyle - all while saving you money through exclusive deals and special fares.
800-264-0557 or 801-268-4470
Enter your desired search criteria into the Quick Search below to begin!